Fancy a pizzafrom a brick oven ?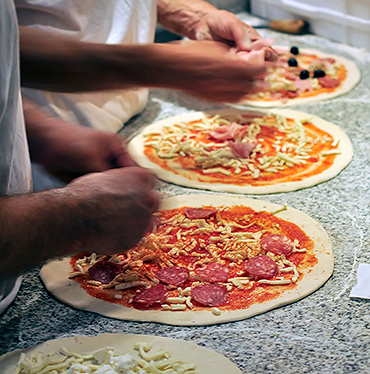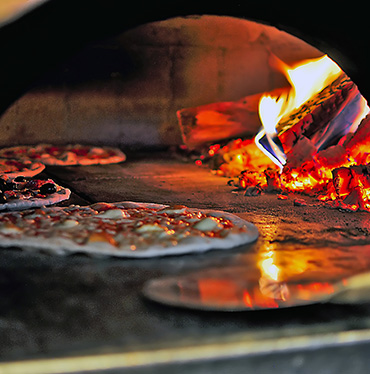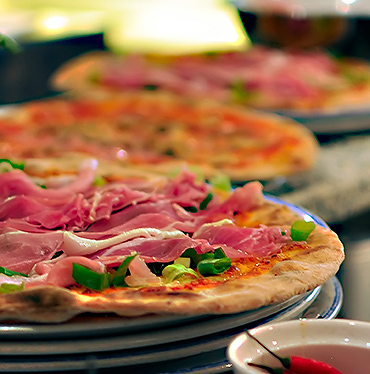 da LeopoldoPIZZERIA
Come to see us
at the Pizzeria da Leopoldo
We offer pizzas from our brick oven, a choice of typically Italian starters and other dishes.
Pizze, Pizzas, Pizzen
… and all that since 1995
The taste of our food and drink is our special concern. So we exclusively use ingredients of Italian origin.
Mediterranean atmosphere
at Velden at Lake Wört
Our carefully selected choice of food goes perfectly with the cozy atmosphere at the Velden Seecorso from where you enjoy a unique view of the Lake Wörth.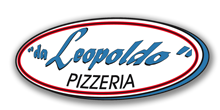 … for yourinformation
Starters
To go with the starters we serve bread, baked in our brick oven.
Recipes
Our pizzas are prepared according to original Italian recipes. If you wish any modification, there is a small charge for any extern ingredients.
Specialities
Speciality-pizzas are only available as described on the menu.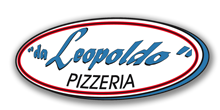 For yourattention
Payment
We only accept cash payments !
Food allergies
Our staff will be delighted to help you, if you have any dietary requirements or food allergies.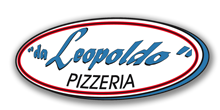 How to booka table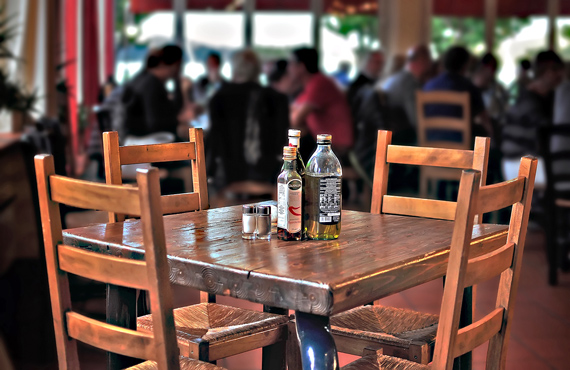 Booking a table:
During the winter season reservations are only accepted from Wednesday to Sunday from 4.00 p.m. to 5.00 p.m.. After 5.00 p.m. it's often hard to answer the phone because otherwise your pizzas will burn …

Be on time, please !
In case you are late, we reserve the right to give a reserved table to waiting guests.

For reservations please call +43 (0) 4274 52984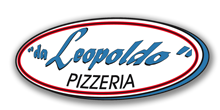 Season &opening hours
Seasonal opening
Please keep in mind – the Pizzeria da Leopoldo is a seasonal business ! Beyond season we are exclusively available via e-mail dummy@email.adieu
Opening hours
Summer: The Pizzeria is open from the end of April to September from 6.00 p.m. to 11.00 p.m.. Closed all day Mondays.

Winter: The Pizzeria is open from the end of November until the end of February, from 5.00 p.m. to 10.00 p.m.. Closed all day Mondays and Tuesdays.
Moreover the Pizzeria is open during the Advent season, all Saturdays & Sundays already from noon 12.00 p.m..

We are looking forward to seeing you !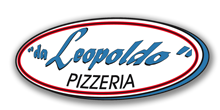 Whereyou can find us
Pizzeria 'da Leopoldo'
Seecorso 18
9220 Velden am Wörthersee
Carinthia · Austria

E-mail dummy@email.adieu
Phone +43 (0) 4274 52984